---
The Summer Holidays are coming to an end and the children are heading back to school. It's time to get back to your favourite products! We've put together some easy steps (or lessons!) to restart your skincare routine.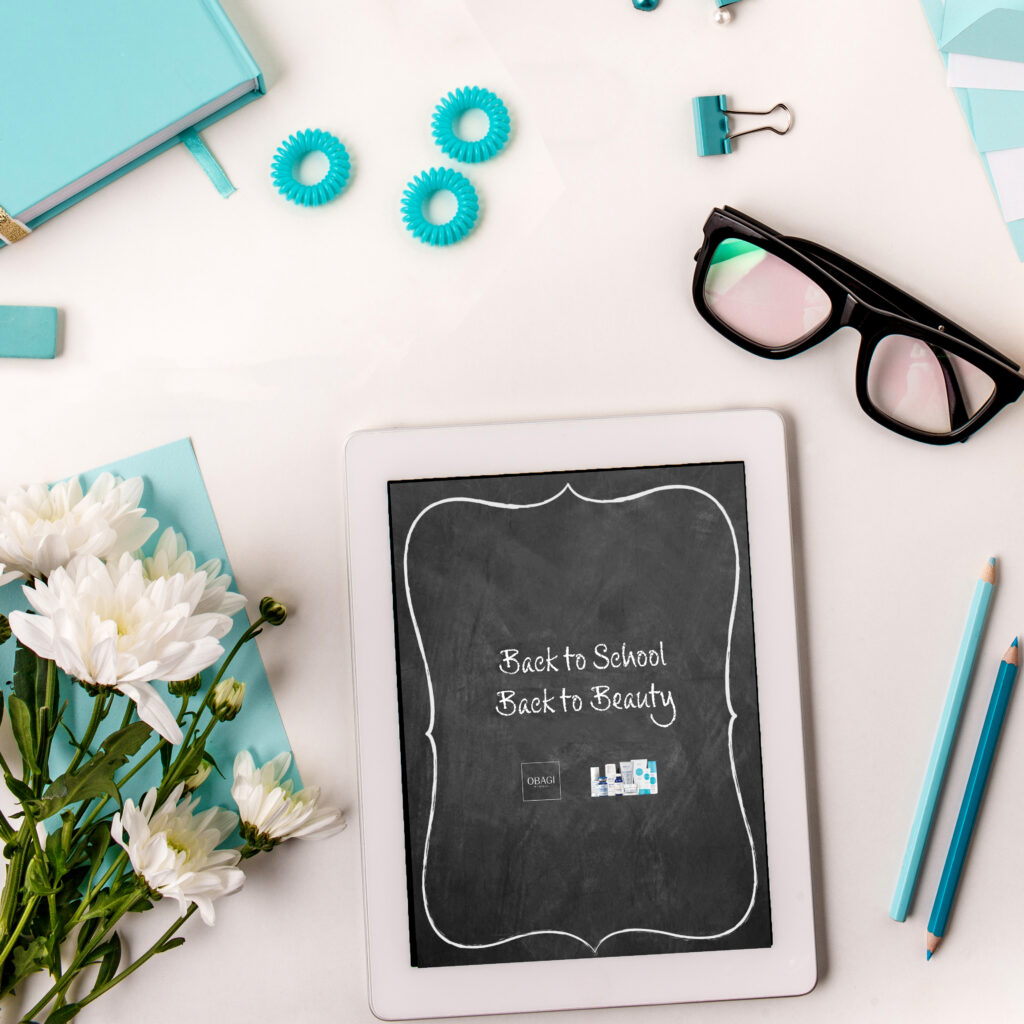 Class is in Session!
To cover the essentials, a good starting point in your skincare would be to have a cleanser, a hydrator and an SPF. We will cover all the basics for you and even better, there's no homework!
---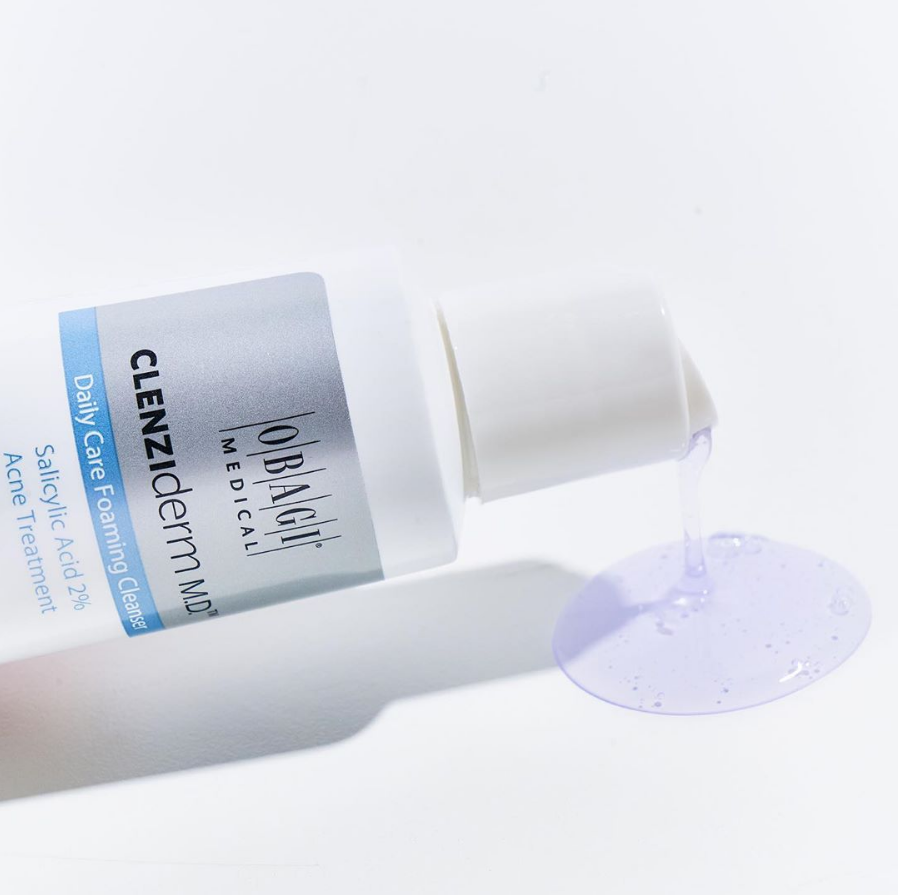 Lesson One: Cleanser
An important first step to your routine to get rid of any dirt or excess oil, as well as prevent impurities and blocked pores.
CLENZIderm Daily Foaming Cleanser
Part of our CLENZIderm family, this cleanser is a great way to keep skin clean and refreshed. The 2% Salicylic Acid works wonders to unclog pores and preventing follicle blockage, while the Menthol cools and soothes your skin.
---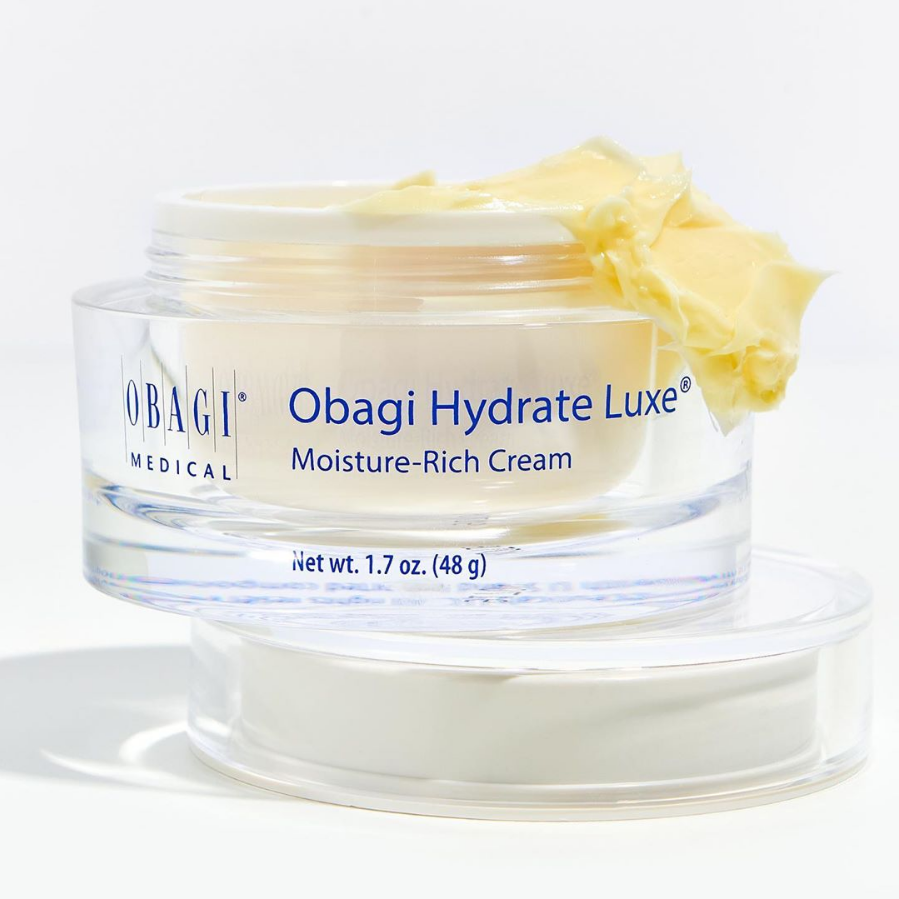 Lesson Two: Hydrate
Keep your skin soft and smooth by using a hydrator. It will help prevent wrinkles and environmental damage to your skin. Don't forget to keep drinking your water too!

Hydrate Luxe
Specifically engineered with key biomemtic peptides, Hydrate Luxe is ultra-rich, providing overnight, extra strength hydration with a luxurious balm-like texture. Perfect for evenings, so if you'd like something a little lighter try out Obagi Hydrate.
---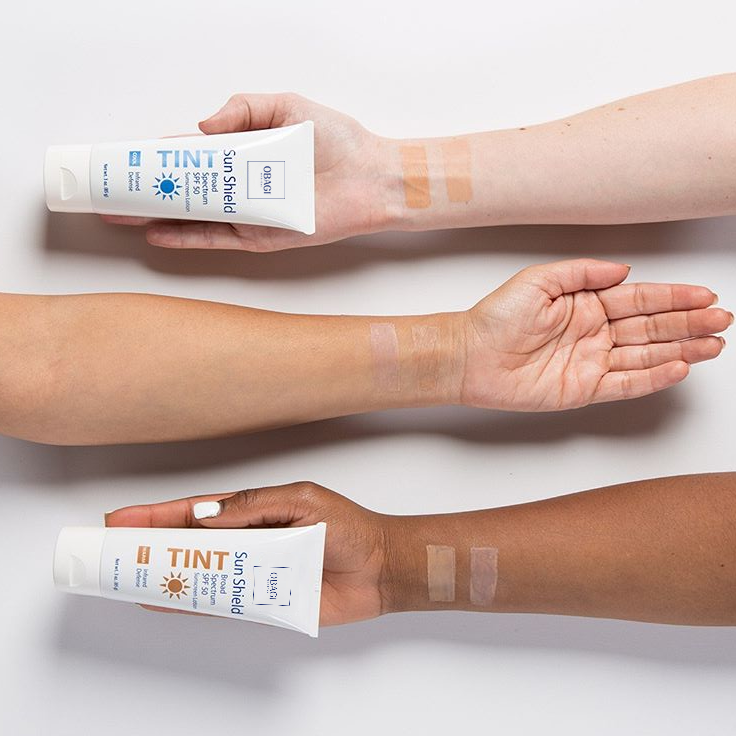 Lesson Three: SPF
The third and final step to your easy skincare routine. SPF should be worn every single day, not just throughout the summer months. It will protect your skin and help prevent wrinkles, pigmentation and age spots.
Sun Shield TINTs
Our Sun Shield TINTs use the best of physical and chemical ingredients to provide broad spectrum protection against harmful UVA/UVB rays, and additionally, defends against Infrared (IR) rays. Available in a Warm or Cool tint to compliment the unique undertones of your skin! It's the perfect light coverage to show off your glowing summer skin.
So there you have it – a beneficial, easy skincare routine which only takes a few minutes to master.
Obagi Medical® Products are available direct to your door – find a clinic using our

Clinic Finder
---
Contact your nearest clinic using our Clinic Finder for product advice and to start your Obagi skincare journey
Share your skin radiance with #obagiuk
---
---
---