---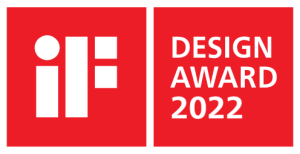 35+ Years of Skincare Expertise in just 30 Minutes
Discover Obagi Skintrinsiq
With a unique understanding of skin structure, Obagi® designed it's first device, Skintrinsiq™, to elevate the delivery of its clinically proven products to new levels.
Most treatments take less than 30 minutes, so you can get back to your busy life with the added confidence that proven Obagi® products are activated and working to keep your skin looking firm and vibrant.
The innovative technology of the Skintrinsiq™ device is backed by over 35 years of medical skincare expertise from Obagi® and takes your skincare to the next level!



What is Obagi Skintrinsiq?
How does Skintrinsiq work?
The Skintrinsiq™ device extracts debris and impurities, then infuses Obagi's proven skincare exactly where it's needed most.
Pneumatic technology gently lifts your skin to open channels into its surface layers. The Skintrinsiq device extracts impurities to deeply cleanse your skin and then infuses proven Obagi® products through those open channels.
When the vacuum is removed, the channels close to lock the products into your skin so they will continue to work after your treatment is over.
Accelerate your skin transformation by using Skintrinsiq to take Obagi® skincare results to the next level!
Meet Doug

"My wife has been using Obagi for the last few years…I started to notice when we were photographed together that my skin was looking dry, old and blotchy.​

​After my Skintrinsiq™ treatments, I can see how my skin glows. It looks rejuvenated, and smoother. My dark spots lightened with the use of Obagi and Skintrinsiq.​

​Other people have noticed the difference and have commented on how good my skin looks.​ I highly recommend the Skintrinsiq treatment with Obagi facial products."​​

– Doug
Photos have not been retouched.
Results may vary.
Photo's taken 2 weeks post last treatment.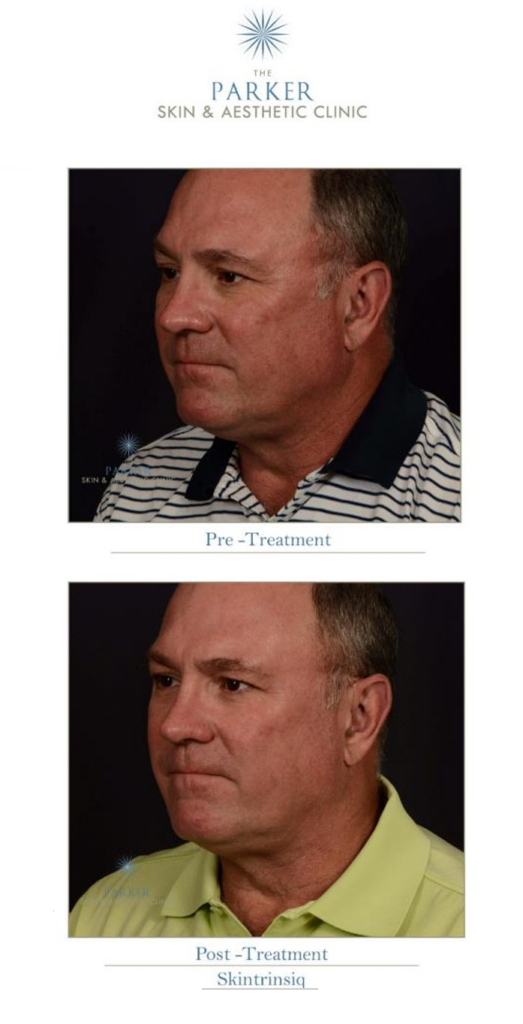 Which Skintrinsiq Treatment is for Me?

Vitamin C for Radiant, Glowing Skin
The Skintrinsiq Antioxidant Treatment is perfect for those with photodamage. Take the first step to strengthen the skin's natural defenses and reveal brighter, more radiant skin with Vitamin C.
Retinol for Clearer, More Even
Skin
The Skintrinsiq Clarifying Treatment is best for oily skin that is prone to breakouts. Introducing key active ingredients to help unclog pores and increase skin cell turnover.
Copper, Zinc and Malonate for Firming Skin
The Skintrinsiq Firming Treatment is intended for clients who have fine lines and wrinkles and desire firmer skin. This rejuvenating and replenishing facial experience is perfect for those with ageing skin concerns.
Arbutin for Brighter, Smoother Skin
The Skintrinsiq Brightening Treatment is ideal for those looking for smoother, more radiant-looking complexion.
Becky's Antioxidant Treatment
Becky enjoys facials but hasn't tried a facial device before. She spends time in the sun and is looking for smoother, brighter skin. Hear what she thought of the Vitamin C facial from Obagi Skintrinsiq!
Chelsea's Brightening Treatment
Chelsea is unsure which Obagi Medical Products to use to help even out her skin tone and improve skin radiance. She starts with a Skintrinsiq Brightening treatment to discover Obagi Nu-Derm Clear Fx and kickstart her Obagi journey!
Margie's Firming Treatment
Margie is new to Obagi, she see's her clinic for injectables but hasn't tried Obagi skincare before. Hear how she found the Skintrinsiq Firming treatment ahead of her daughters wedding!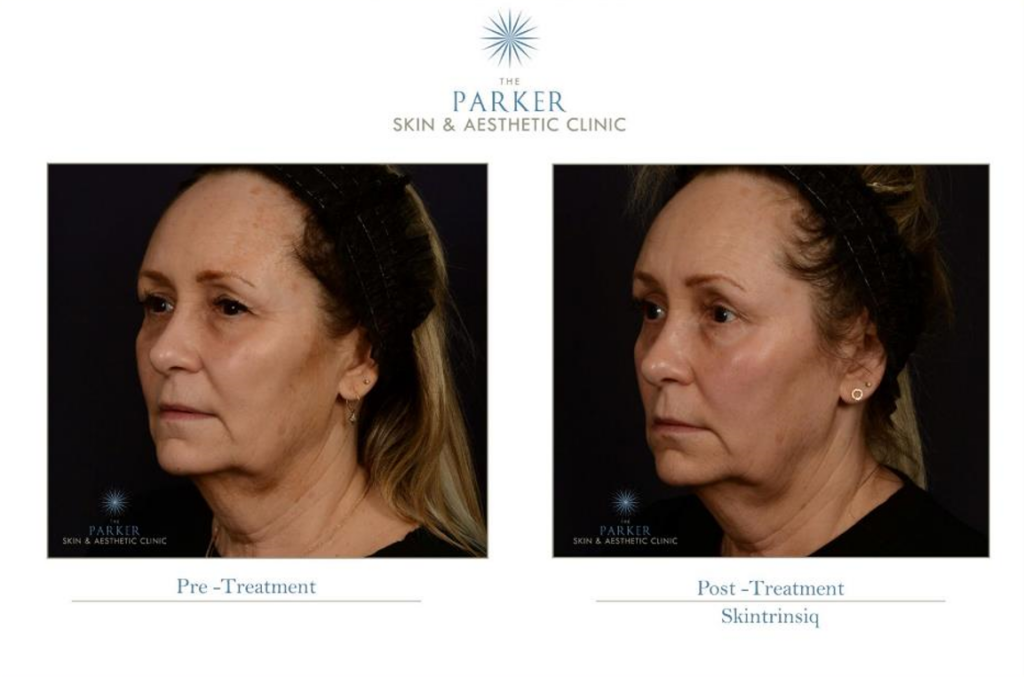 "It's my go-to consistent facial because it complements my Obagi routine. ​

From a health standpoint, it reinvents my skin. It's like my skin is 18 again – appearing bright and soft with less prominent-looking lines.​

Cosmetically, it is a "no makeup" makeup! My skin looks smooth and plump, and I get that flush without having to wear makeup."​​

– Lisa
​"It took my Obagi products up another level – even more effective with Skintrinsiq. ​

​I love how youthful my skin looks. Other people noticed the difference and have told me how good my skin looks – Younger. ​

​The best results from a facial treatment with no downtime!"

– Carmella
Find Obagi Skintrinsiq
Skintrinsiq launched in the UK and Ireland October 2022. Find your skincare professional below including our first Skintrinsiq Ambassadors!
SKINTRINSIQ AMBASSADOR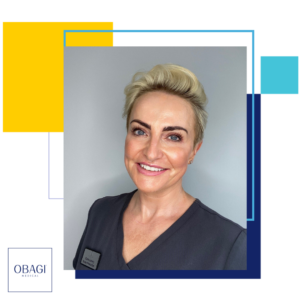 Claire Lavery – LEEDS, ENGLAND
NMC Registered Nurse and Independent Nurse Prescriber
www.clairelaveryaesthetics.co.uk
@clairelaveryaesthetics
SKINTRINSIQ AMBASSADOR

Dr Farah Mydin – DONEGAL, IRELAND
Esthétique Clinic & Medispa
SKINTRINSIQ AMBASSADOR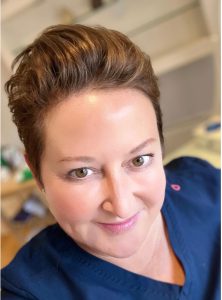 Hayley Lyon – STAFFORDSHIRE, ENGLAND
NMC Registered Nurse and Independent Nurse Prescriber
www.eccleshallskinclinic.co.uk
@eccleshallskinclinic
---
---
---