---
We have narrowed down some of your favourite Obagi products so you can find out a little more about what they do and why they are the staples in your skincare: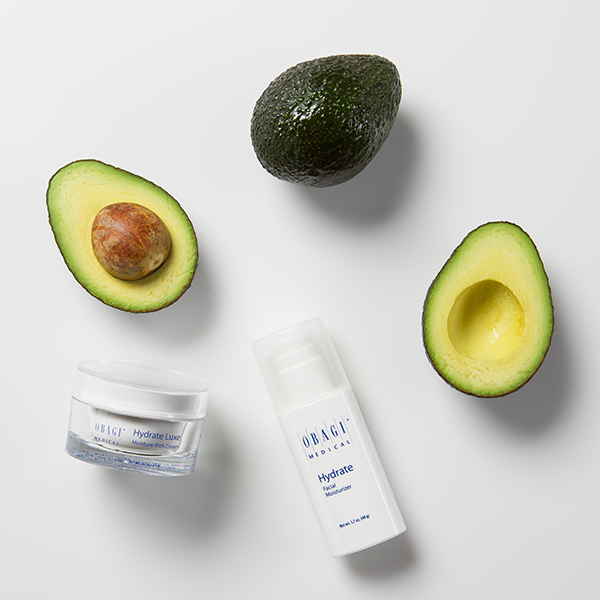 Hydration
Our Obagi Hydrate is a classic best seller for both men and women, and it's no wonder why! With 2-in-1 HydromanilTM technology, not only is the surface of your skin left feeling smooth, but it continuously releases active moisturising compounds internally too.
Quick to become a new staple is our Daily Hydro-Drops. Rich in Vitamin B3, they help diminish the appearance of fine lines and wrinkles, while the Abyssinian Oil and Hibiscus Oil provide the ultimate hydration to your skin for up to 8 hours.
91% of users reported their skin felt smoother after just one use! A must-have for your everyday routine to add radiance and glow.
Vitamin C Serum
Available in three different strengths; 10%, 15% and 20%, there is a Professional-C Serum for everyone's skin type!
L-asorbic Acid is a powerful antioxidant that neutralises free radicals and brightens the skin. With clinical studies showing that Obagi's Professional-C Serum offer significantly better penetration than other Vitamin C serums (absorbed up to 5x better!), it comes as no surprise that this is one of our best seller products. If you haven't yet tried it, this is your sign!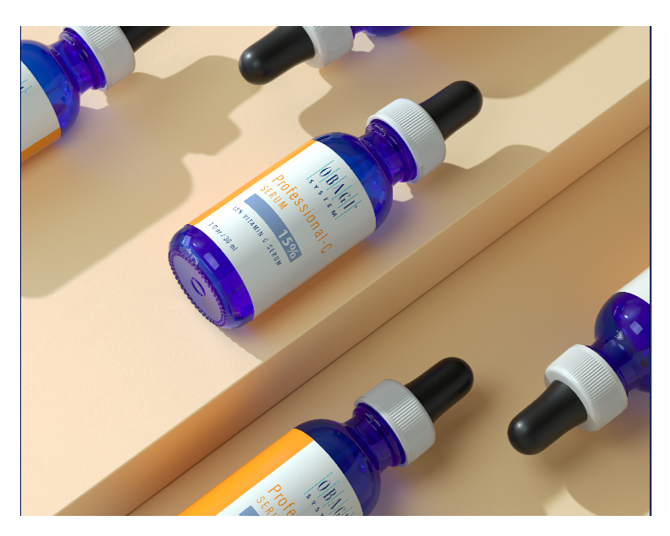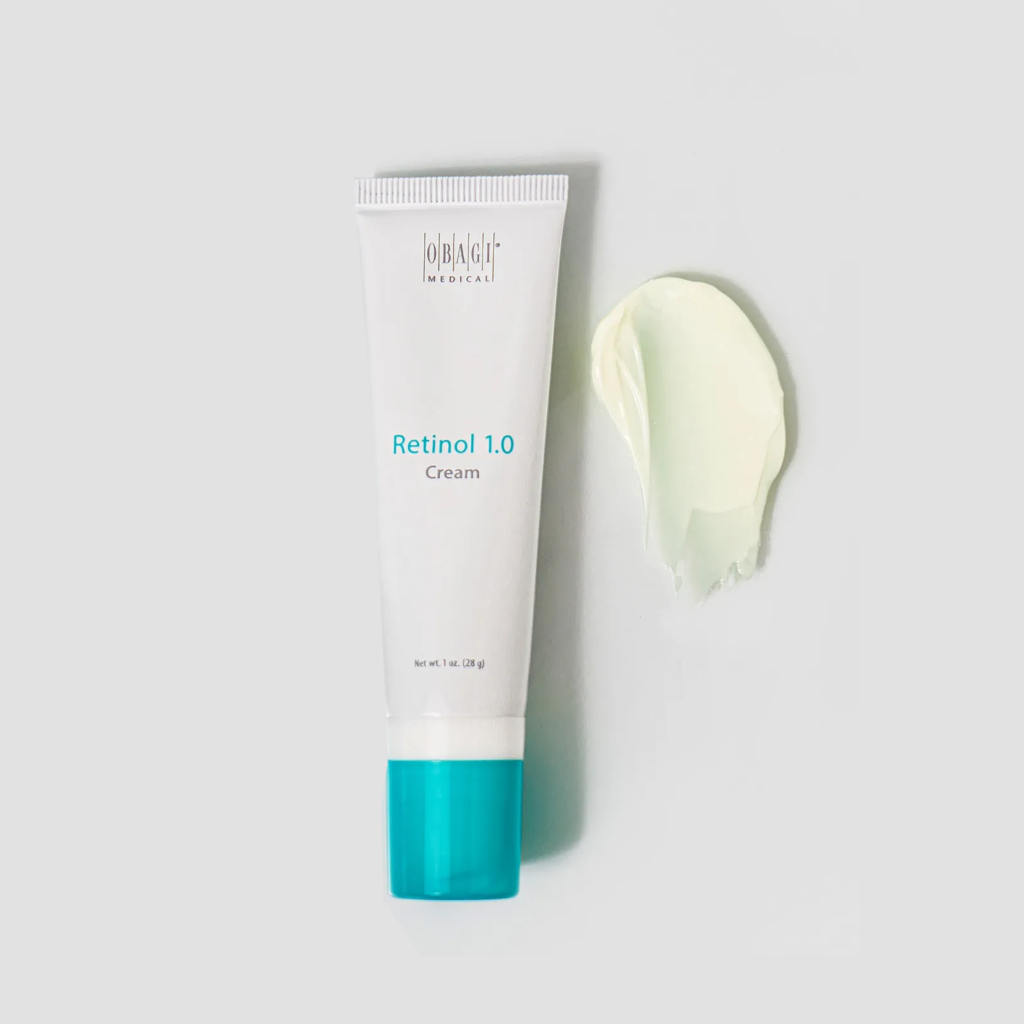 Retinol
With 90% of patients seeing an improvement after using Retinol 1.0 Cream, it makes a great addition for your evening routine.
A pea-sized amount is all you need each night to help smooth the appearance of uneven, textured skin. Along with a high load of soothing ingredients, it causes minimal irritation so you can sleep happy PLUS if you're new to using retinol, we have Retinol 0.5 Cream too!
Always finish with a hydrating SPF to protect your younger-looking skin as Retinol can cause sensitivity to sun exposure. Our HydraFactor with SPF30 is the perfect match!
Nu-Derm Fx System
The Obagi Nu-Derm Fx System is a complete Skin Transformation System to penetrate your skin and increase the cellular turnover, leaving you looking more youthful with the below benefits:
Less wrinkles and hyperpigmentation
Smoother appearance and texture
Higher elastin production and hydration
It's very well us telling you it's a best seller, but if you want to see why for yourself you can check out our Obagi Challenge page for some incredible before and after photos.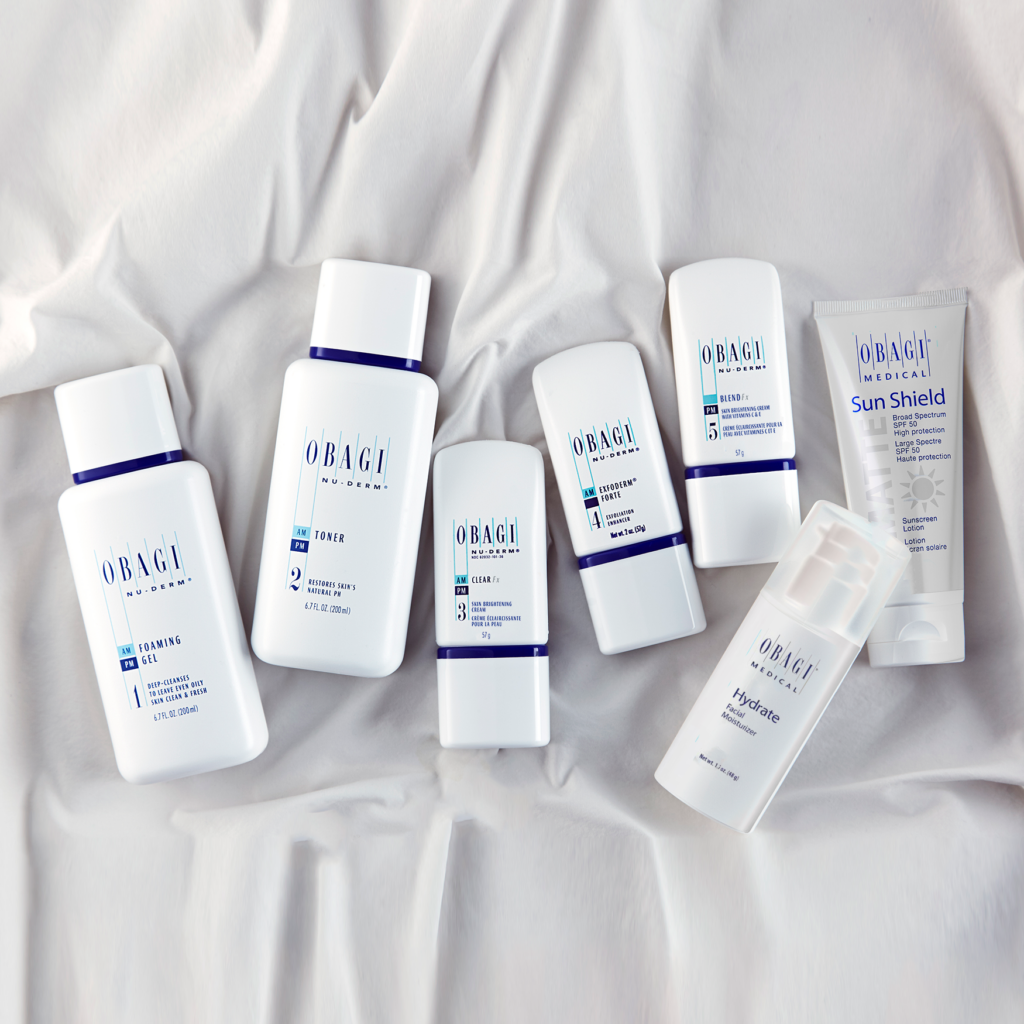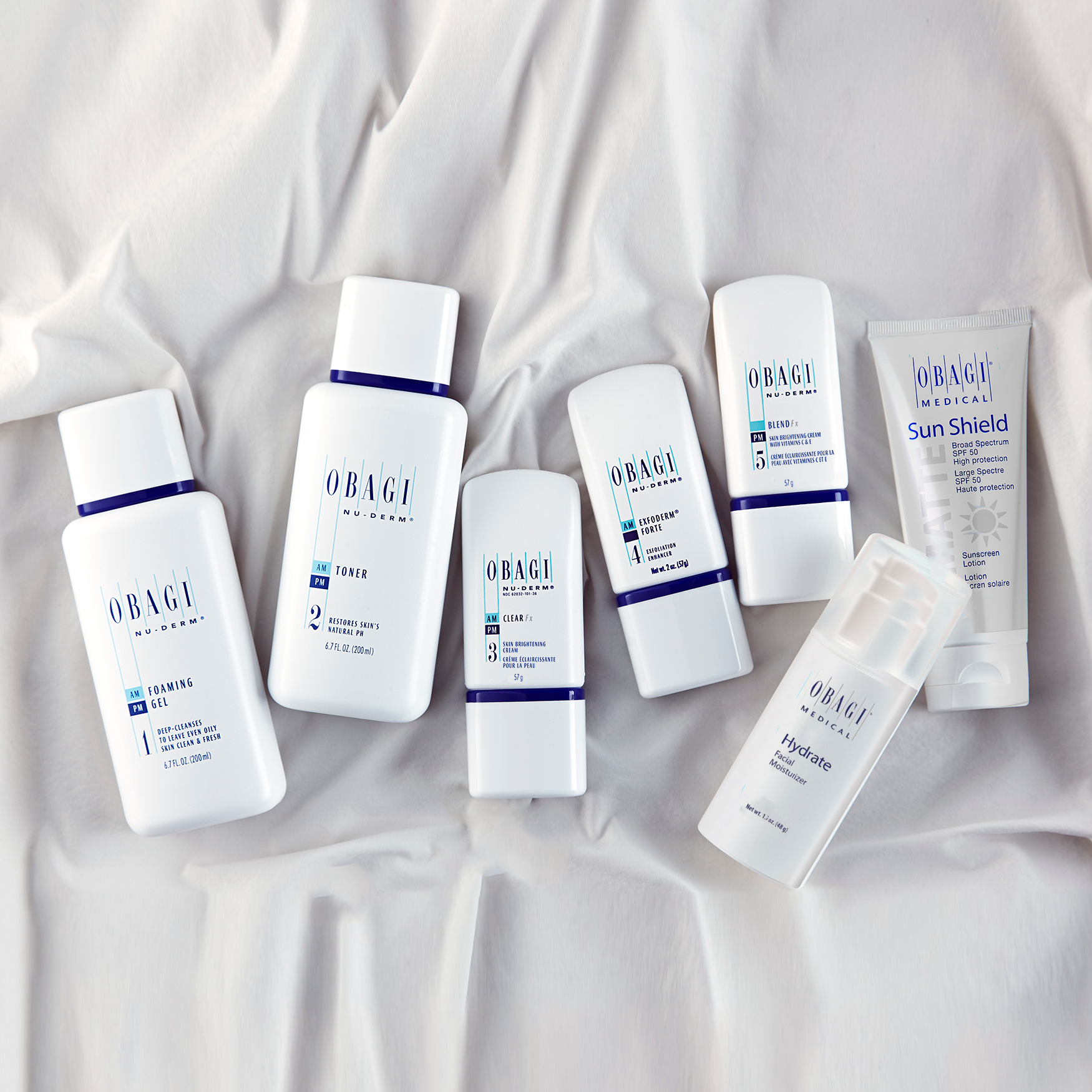 Didn't see one of your favourites? Let us know which is yours and join the conversation on social media @obagiuk
Contact your nearest Obagi Clinic using our Clinic Finder for product-specific advice.
---
---
---